Naâtchaya Ring #3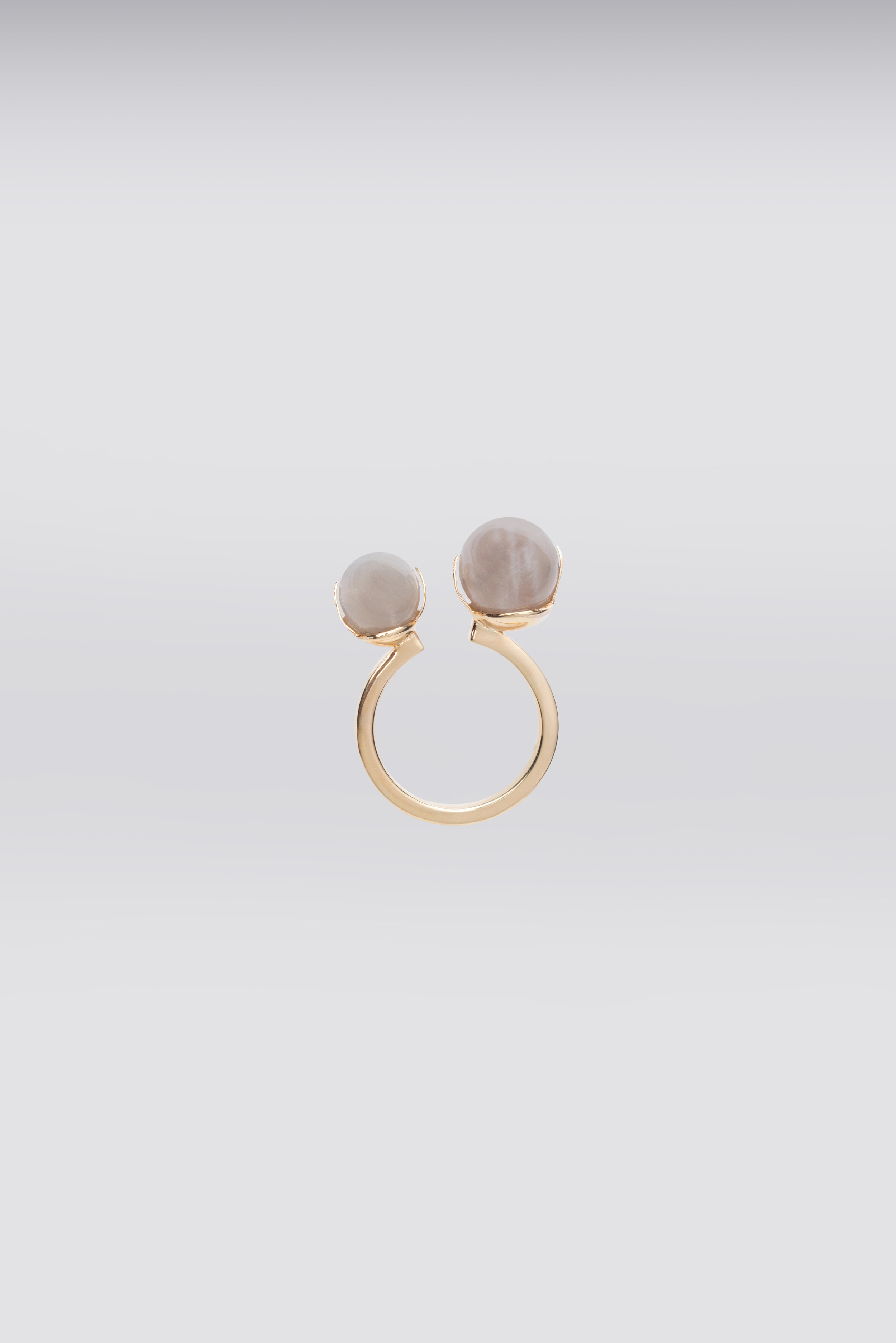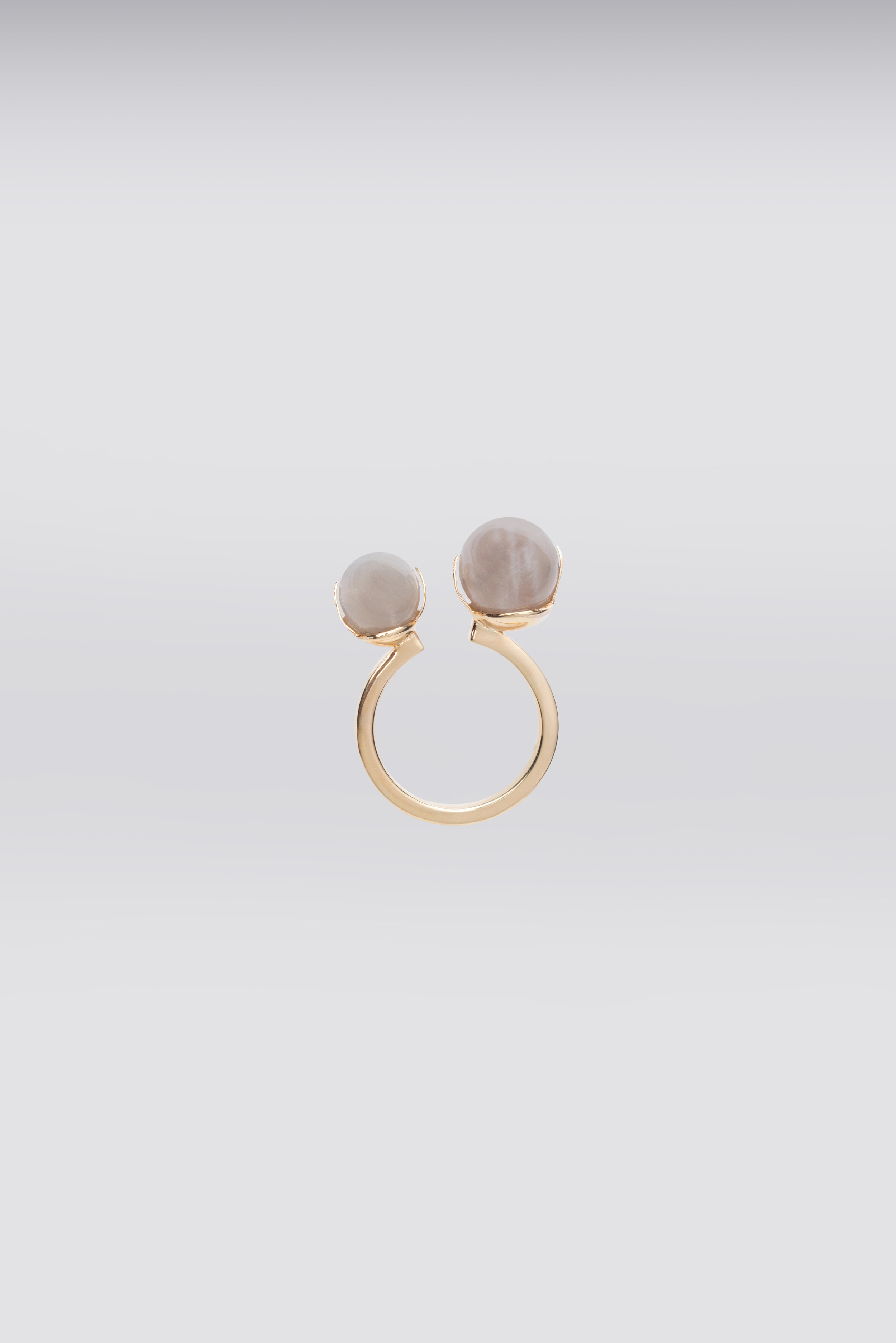 sale
Naâtchaya Ring #3
Available Sizes :
Size XS (Circumf. 50mm) : 1 Left
Size S (Circumf. 52mm) : 1 Left
Size M (Circumf. 54mm) : SOLD OUT
Size L (Circumf. 56mm) : 2 Left
Size XL (Circumf. 58mm) : SOLD OUT
DESCRIPTION : 14K gold plated brass and handcrafted ring, set with two grey moonstones. (Grey moonstone's properties : facilitates meditation and visual psychic healing. It also expands spiritual and psychic vision while giving you the ability to focus on your life path).
MATERIALS : Grey Moonstones, 14K Gold Plated Brass.
DIMENSIONS: Height: 2 cm Width: 1,9 cm Weight: 4,7 gr
La Fiancée Du Facteur Is Working With In A Small Family Factory In Thailand, Which Takes Care To Respect The Rights Of Its Employees And Maintains The Tradition Of Thai Jewelry Manufacturing. Each Jewel Of Is Meticulously Hand-Carved And High Quality Gold Plated.