Meridaâ Ring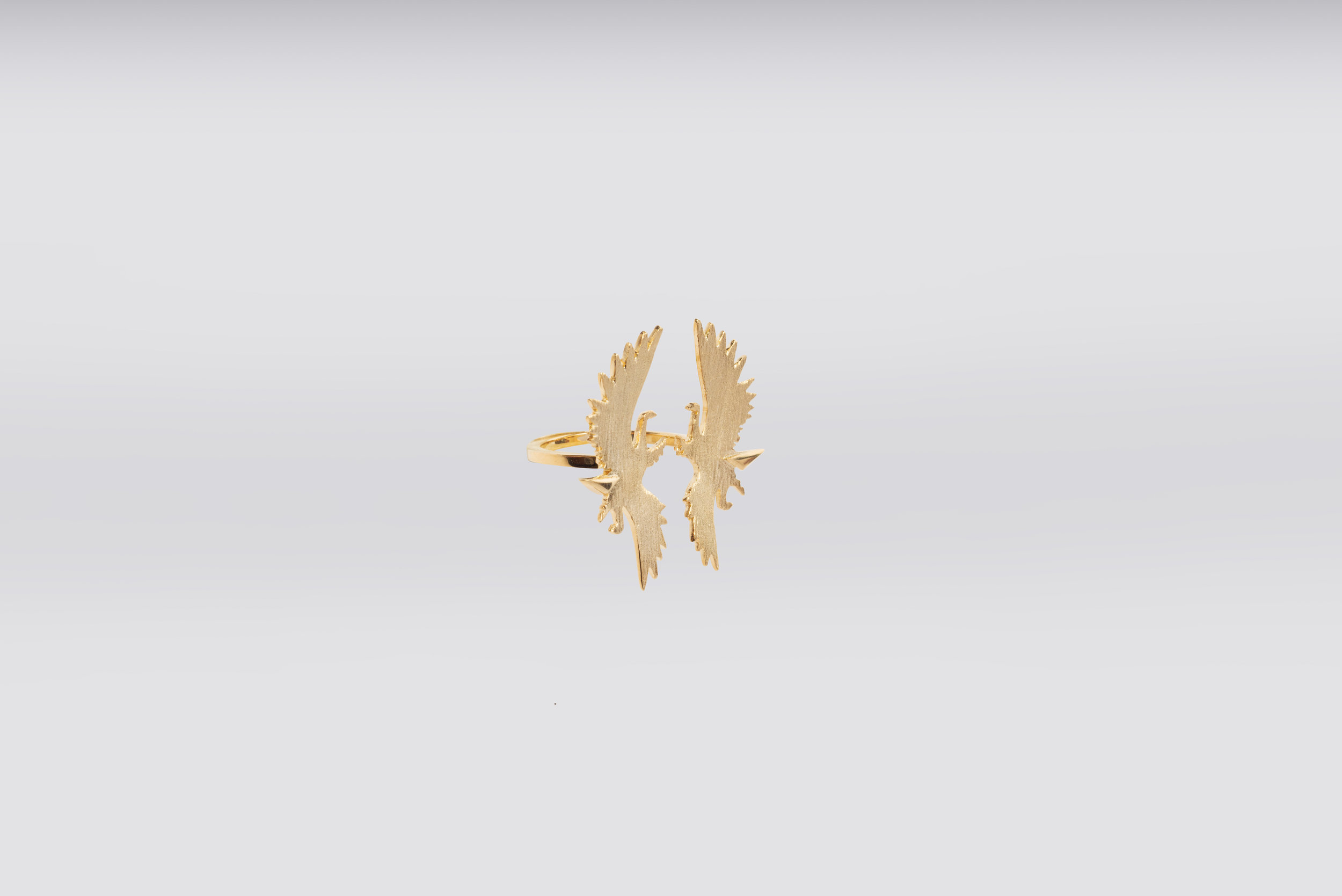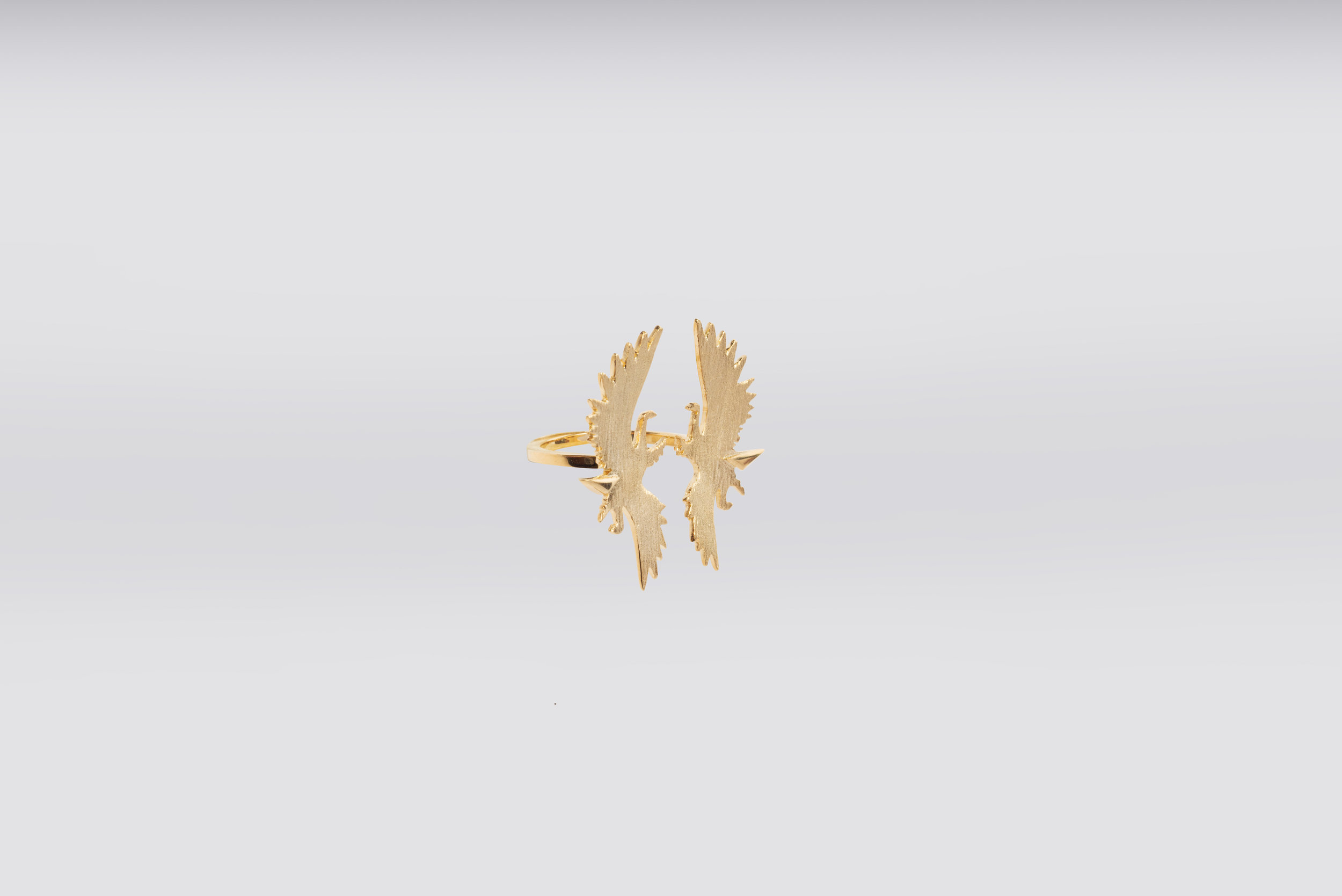 sale
Meridaâ Ring
Available Sizes :
Size XS (Circumf. 50mm) : SOLD OUT
Size S (Circumf. 52mm) : SOLD OUT
Size M (Circumf. 54mm) : SOLD OUT
Size L (Circumf. 56mm) : 2 LEFT
Size XL (Circumf. 58mm) : SOLD OUT
DESCRIPTION : Handcarved ring, in 14K gold plated brass. The Meridaâ ring belongs to the line of the Queen Girls of the Yioör people. It is transmitted from mother to daughter only and symbolizes the political domination of the one who wears it. In the Yioör language, Meridaâ means "the Queen-girl chosen by the God-Animal Meiyaâ".
MATERIALS : 14K Gold Plated Brass
DIMENSIONS: Height: 2 cm Width: 1,9 cm Weight: 4,6 gr
La Fiancée Du Facteur Is Working With In A Small Family Factory In Thailand, Which Takes Care To Respect The Rights Of Its Employees And Maintains The Tradition Of Thai Jewelry Manufacturing. Each Jewel Of Is Meticulously Hand-Carved And High Quality Gold Plated.